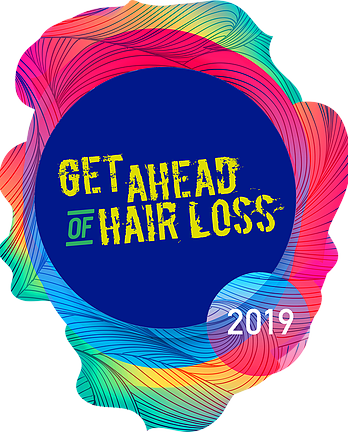 CRL Hair is delighted to be a sponsor of this year's Get Ahead of Hair Loss event.
The event, now in its second year, features many of the leading names in trichology, cosmetic science and hairdressing and aims to get both the hair industry and the public talking about the often taboo subject of hairloss.
We look forward to  showcasing our revolutionary non-surgical hair replacement service and will be on hand to answer questions about the impact of hair loss and how the CNC service can help.
Get Ahead of Hair Loss 2019 takes place at 1 Wimpole Street on Sunday September 22nd.
For more information or to book your ticket visit https://www.getaheadofhairloss.com/.